Jewel Samarth 925 Sterling Silver EarringJ000056W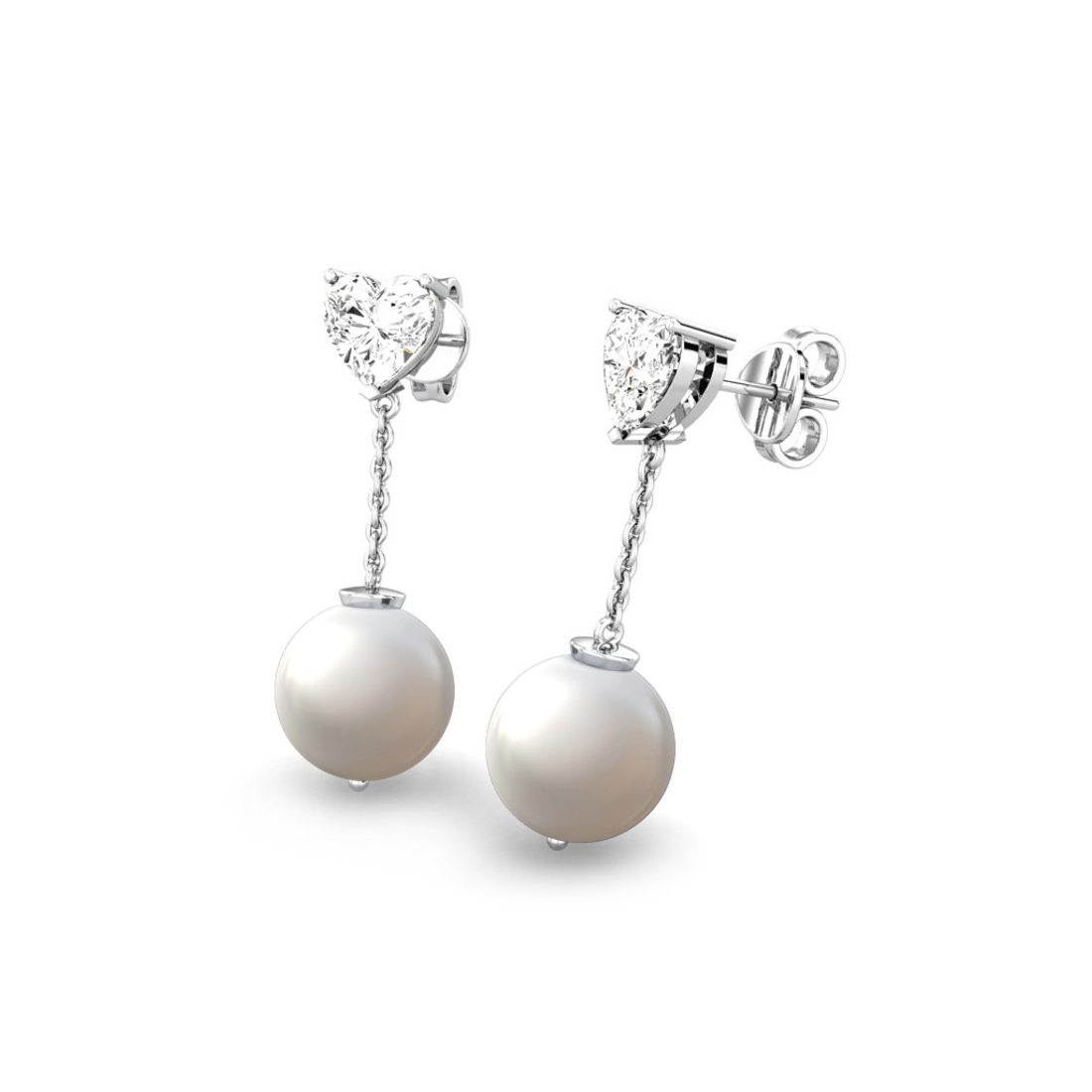 Pearl maintains normal body temperature and in fever it works as a soothing blanket to the body of its natives. Pearl keeps the heart beat normal and lessens the diseases related to ulcer, Pearl helps to keep emotions under control, gives success, happiness & a comfortable life.
Metal Details
Metal Purity
925
Metal Type
silver
Product Details
Product Tag No
J000056W
Dispatch Readiness
10-15 Working days
Occassion
Office Wear
Gold Details
Gold Wt (Gram)
3
Diamond Details
Diamond Shape
Round
Diamond Clarity
cz
Views: 1323
Jewel Samarth
Product Code:

J000056W

Availability:

In Stock
*Sorry we are not serving your location right now
Product will be delivered within 15 days
Have Queries?
WhatsApp us on +91 9016868133
BIS Hallmark
Every product is checked for BIS Hallmark and certificate of authenticity from GIA, IGI and other reputed laboratories.