Parshva Jewels' Charming dew drops earrings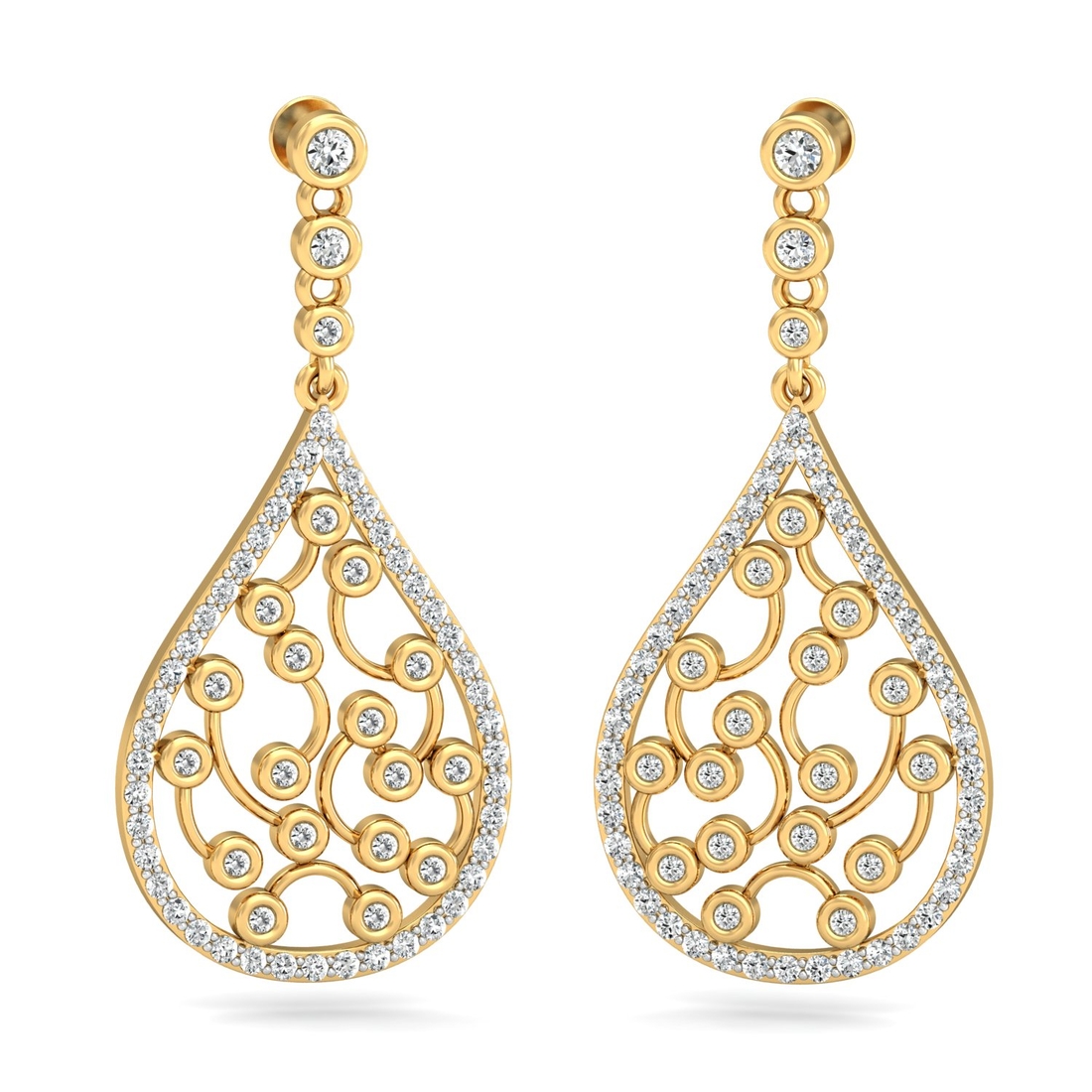 Designer earrings made with a concept of sparklingly dew drops falling from branches, these intricate pieces are simple yet shimmering sexy. Get ready to groove on any tunes with this one.
Product Details
Product Tag No
PJ-ER-1092
Dispatch Readiness
10-12 Days
Product Type
Diamond Earring
Gold Details
Gold Wt (Gram)
5.44
Gold Purity
14K / 18K Customizable
Gold Type
Gold
Diamond Details
Diamond Shape
Round
No of Diamonds
128
Diamond Wt (Carat)
1.804
Diamond Setting
Prong
Dimensional Details (mm)
Product Height
32
Views: 1907
Parshva Jewels
Product Code:

PJ-ER-1092-G5.44-DW1.804-DN128

Availability:

In Stock
*Sorry we are not serving your location right now
Product will be delivered within 15 days
Have Queries?
WhatsApp us on +91 9016868133
BIS Hallmark
Every product is checked for BIS Hallmark and certificate of authenticity from GIA, IGI and other reputed laboratories.