Parshva Jewels' Green ornate studs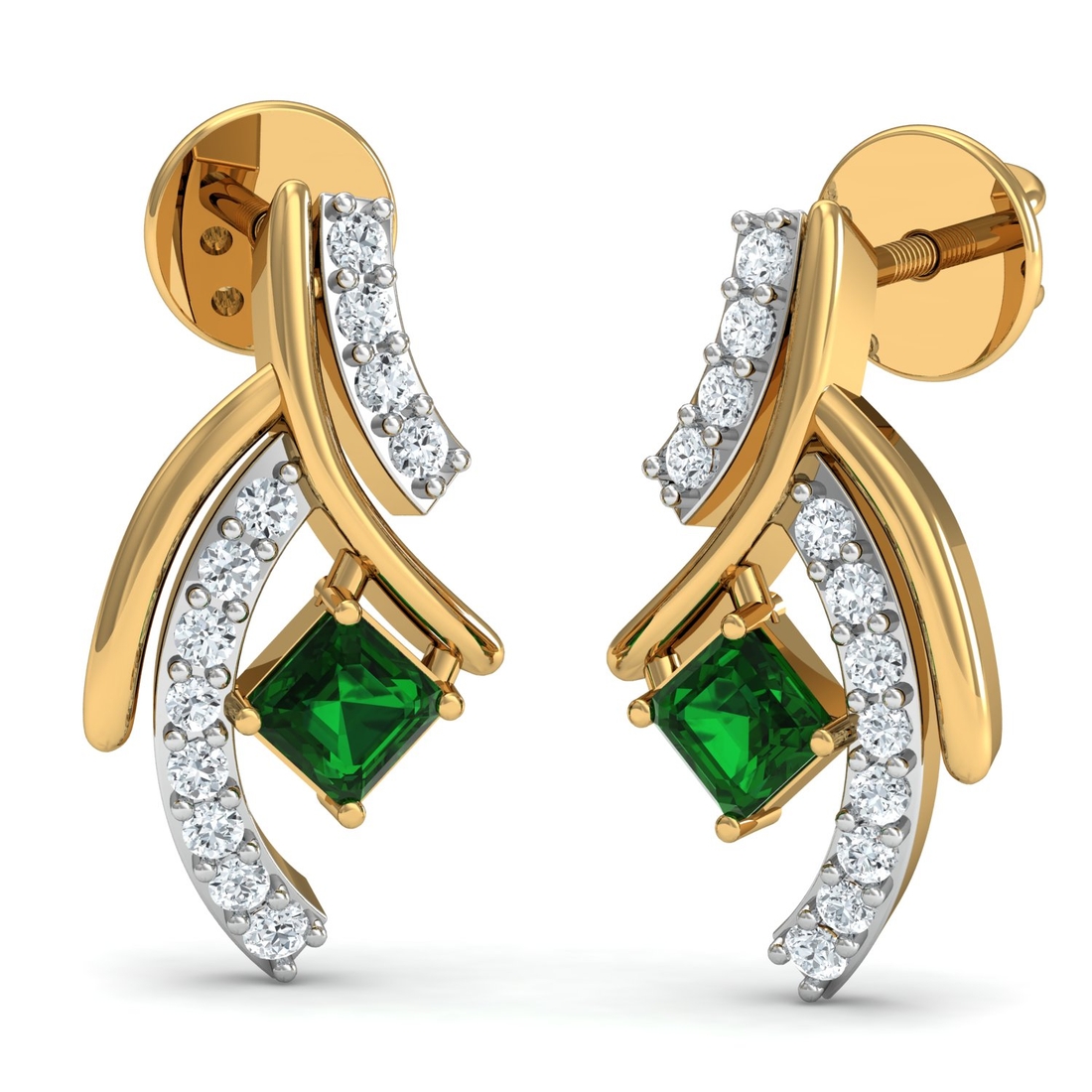 This arrangement of white diamonds with gold is not only expensive looking but fashion forward. The green rhombus stone adds to its fanciful look.
Product Details
Product Tag No
PJ-ER-1028
Dispatch Readiness
10-12 Days
Product Type
Diamond Earring
Gold Details
Gold Wt (Gram)
2.54
Gold Purity
14K / 18K Customizable
Gold Type
Gold
Diamond Details
Diamond Shape
Round
No of Diamonds
26
Diamond Wt (Carat)
0.12
Diamond Setting
Prong
Dimensional Details (mm)
Product Width
7.26
Product Height
13.2
Views: 1310
Parshva Jewels
Product Code:

PJ-ER-1028-G2.54-DW0.12-DN26

Availability:

In Stock
*Sorry we are not serving your location right now
Product will be delivered within 15 days
Have Queries?
WhatsApp us on +91 9016868133
BIS Hallmark
Every product is checked for BIS Hallmark and certificate of authenticity from GIA, IGI and other reputed laboratories.