Parshva Jewels' Rain drop earrings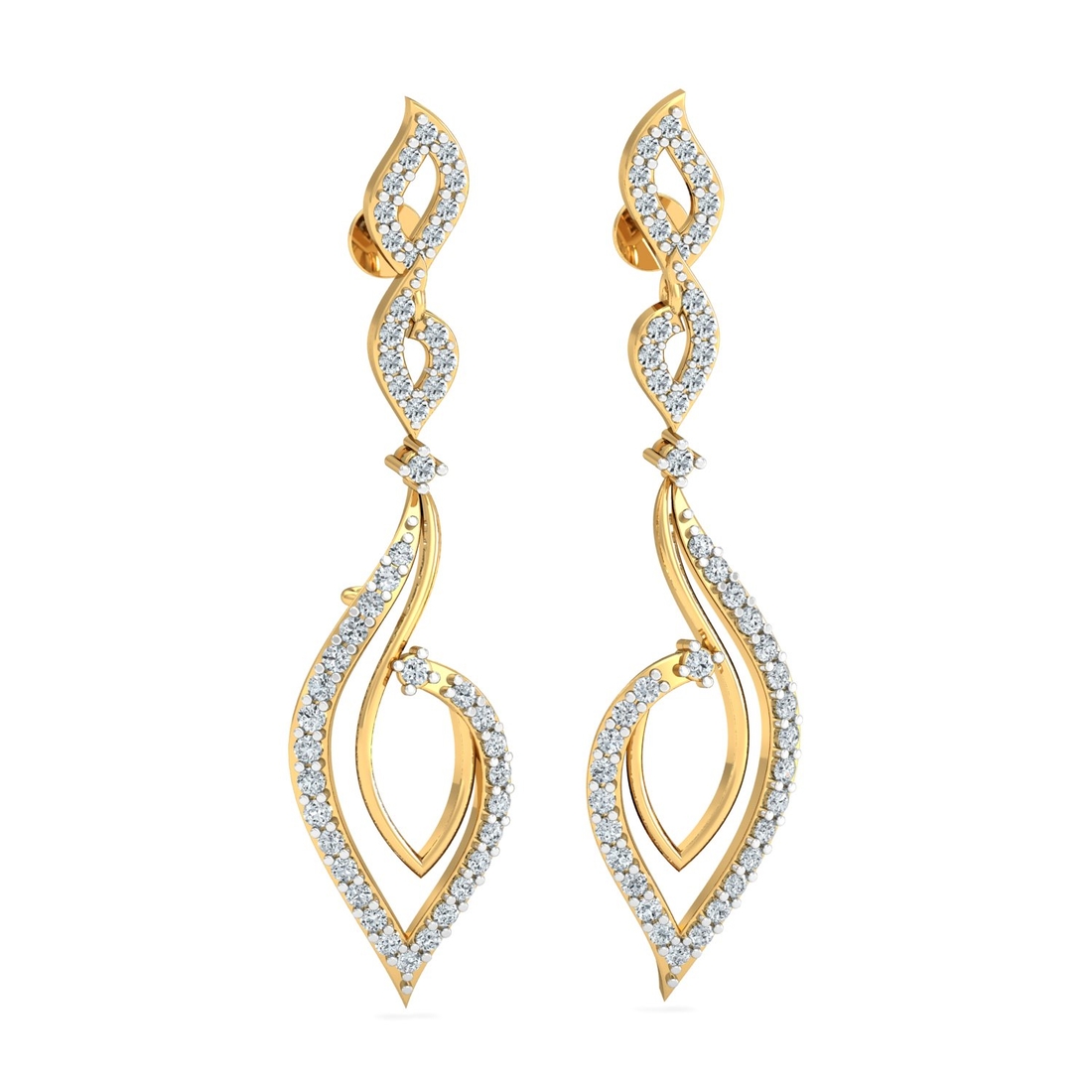 Reminding us of beautiful rain drops this intricately designed looks stunning on every event. The suspended drops with a twisted top define your individualism.
Product Details
Product Tag No
PJ-ER-1060
Dispatch Readiness
10-12 Days
Product Type
Diamond Earring
Gold Details
Gold Wt (Gram)
5.14
Gold Purity
14K / 18K Customizable
Gold Type
Gold
Diamond Details
Diamond Shape
Round
No of Diamonds
76
Diamond Wt (Carat)
0.904
Diamond Setting
Prong
Dimensional Details (mm)
Product Width
11.62
Product Height
39.36
Views: 1439
Parshva Jewels
Product Code:

PJ-ER-1060-G5.14-DW0.904-DN76

Availability:

In Stock
*Sorry we are not serving your location right now
Product will be delivered within 15 days
Have Queries?
WhatsApp us on +91 9016868133
BIS Hallmark
Every product is checked for BIS Hallmark and certificate of authenticity from GIA, IGI and other reputed laboratories.