Parshva Jewels' Exotic oblong earrings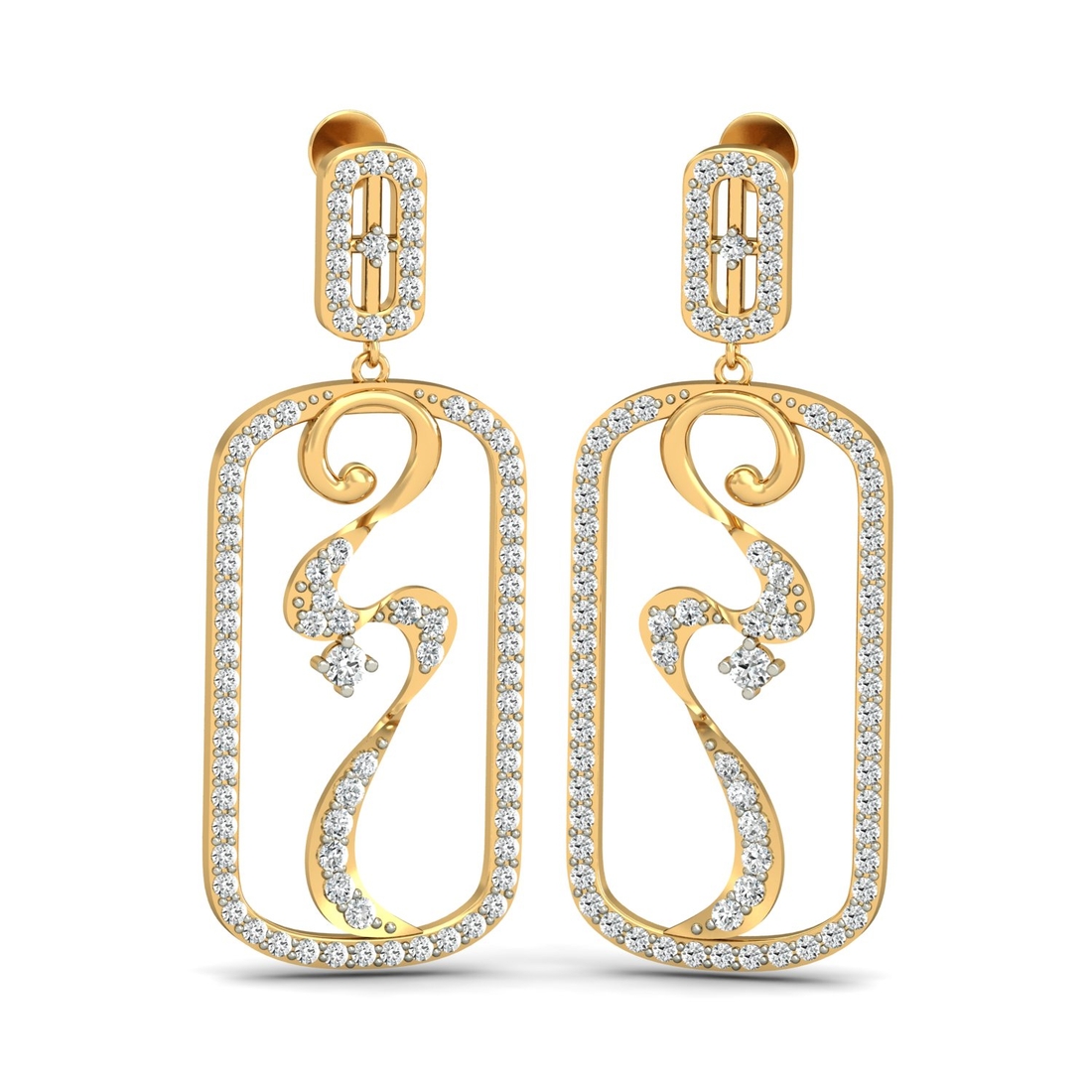 The curvy rectangles decorated with diamonds and a twisted designer core, it is simply resplendent dazzling piece. This enhances priceless beauty to your incredible aura.
Product Details
Product Tag No
PJ-ER-1088
Dispatch Readiness
10-12 Days
Product Type
Diamond Earring
Gold Details
Gold Wt (Gram)
7.62
Gold Purity
14K / 18K Customizable
Gold Type
Gold
Diamond Details
Diamond Shape
Round
No of Diamonds
154
Diamond Wt (Carat)
1.63
Diamond Setting
Prong
Dimensional Details (mm)
Product Height
31.5
Views: 814
Parshva Jewels
Product Code:

PJ-ER-1088-G7.62-DW1.63-DN154

Availability:

In Stock
*Sorry we are not serving your location right now
Product will be delivered within 15 days
Have Queries?
WhatsApp us on +91 9016868133
BIS Hallmark
Every product is checked for BIS Hallmark and certificate of authenticity from GIA, IGI and other reputed laboratories.